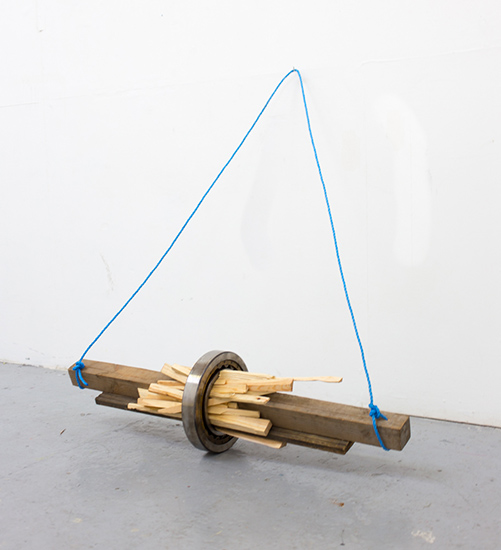 Liste Art Fair Basel June 13-18, 2017. Instituto de Visión
Instituto de Visión is a gallery dedicated to experimentation and exchange. Our program is focused on conceptual practices that propose micro-revolutions, original perspectives and personal ecosystems inserted into a specific context.
The poetics that inspire us originate in interchange, tropicality, decoding, cotidianity, archives and historic revision.
This year we are presenting works that reveal personal cosmologies and propose a fresh point of view on eternal matters like spirituality, cosmogony, infinity and subconscious.
Shown at LISTE:
Collective Mazenett Quiroga, 1985 – 1989, CO
Santiago Reyes Villaveces, 1986, CO
Carmen Argote, 1981, MX
https://www.liste.ch/en/the-show/exhibitors/gallery~6928c0f0-7cc6-477b-bf8d-78708cce16d8~.html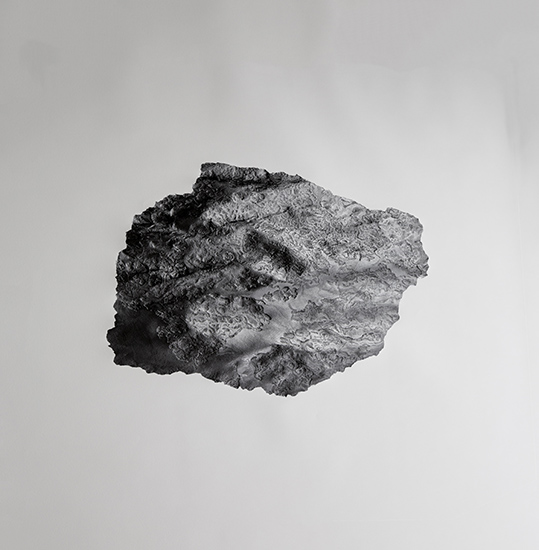 Goodwill moon rock (Schweiz), graphite on paper.115x115cm, 2017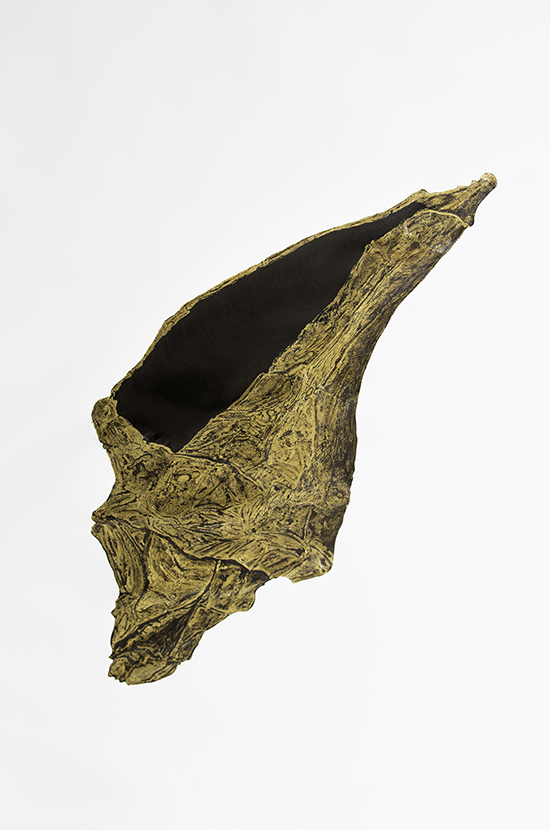 Caracola, graphite and gold leaf on paper. 115x85cm, 2017

Steering wheel, ball bearing, wood and rope, 120 x 30 x 30 cm. 2017