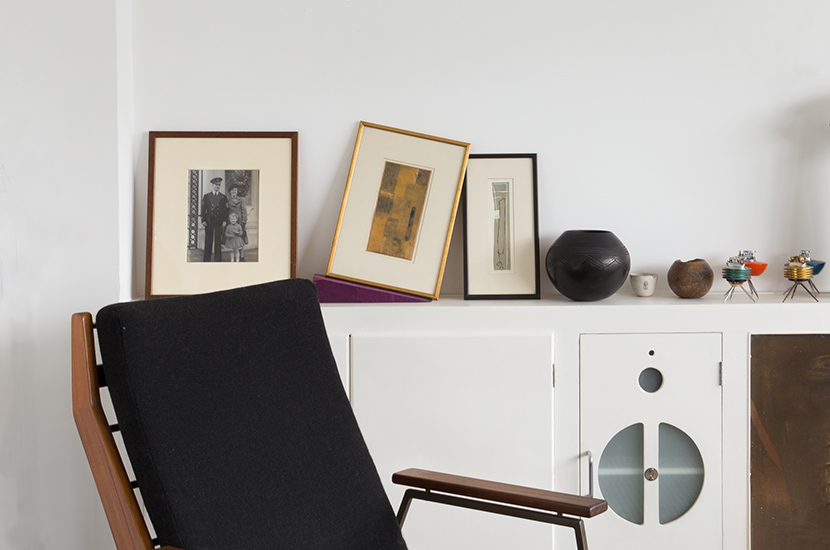 CONCRETE
17 Contemporary artists work within Pullman Court's pioneering architecture and history, to discuss issues around Modernism and housing.
ARTISTS
Alexander Apóstol, Annalisa Sonzogni, Bob and Roberta Smith, Camila Botero, Engel Leonardo, Adriana Minoliti, Jaime Gili, Justin Hibbs, Lisa Castagner, Lizi Sánchez, Lothar Goetz, Lucía Pizzani, Manuel Saiz, Monika Bravo, Paul Jones, Polonca Lovšin (with Tomaz Tomažin), Santiago Reyes Villaveces.
DATES
Open Sat. 17th and Sun. 18th during the London Open City weekend, and by appointment until Sept. 25th (Please call tel. Number 07905115871 for access)
Opening reception Friday 16th Sept. (6 to 10 pm.)
EXHIBITION ORGANISED by Jaime Gili with the PC80 committee. Curatorial text by Isobel Whitelegg.
We were NOT granted any small help by Arts Council England.
CONCRETE is Part of a series of events to celebrate the 80th Anniversary of Pullman Court during 2016. Events include a series of talks, film projections, workshops for children, social events for the neighbours and a selection of the RIBA Archive on the Architect, entitled "Frederick Gibberd, A very British Modernist".
SIR FREDERICK GIBBERD. Pullman Court was the first major commission built by Gibberd, but his pioneering work later on would include the design of the first Terminal at Heathrow airport, Harlow New Town, Liverpool Catholic Cathedral, London Central Mosque in Regent's Park. Nonetheless he said of himself: "had I been less interested in people and more interested in building a monument, I'd probably have been a better architect".